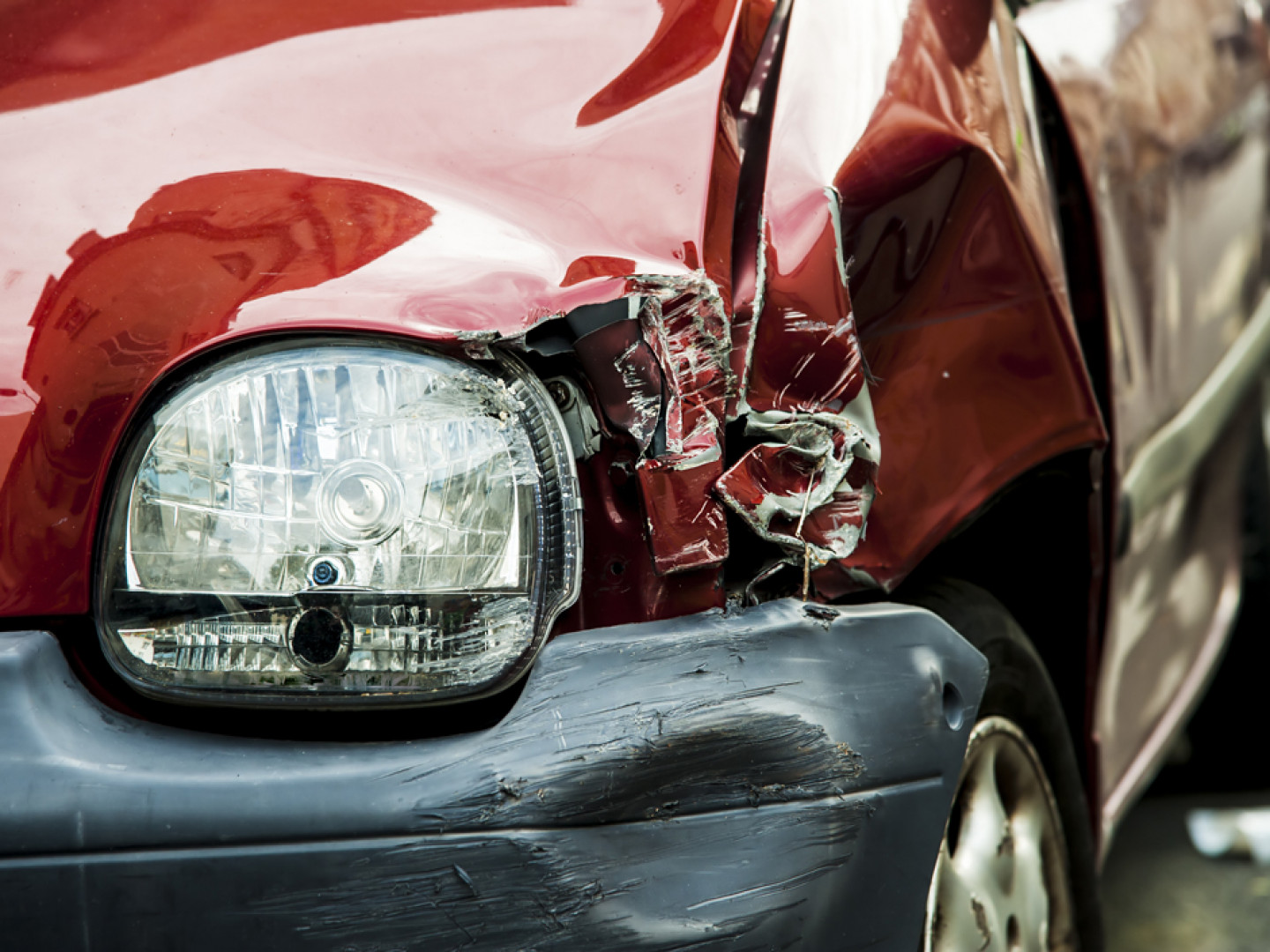 Auto Accident Attorney in Kansas City, MO
Car Accidents, Truck Accidents, Motorcycle Accidents
The importance of hiring an auto accident attorney in these situations are numerous and will be listed below, but at least getting a free consultation should be done within 24 hours of the accident by either the injured party or a spouse or trusted family member. Insurance Companies that are not your own insurance will start contacting the injured party attempting to elicit a recorded conversation from the injured person. This should not be done until an accident lawyer advises that it should be done. The auto accident attorney if brought on to the case early can make sure that all important agencies are notified and provide what is call a "Notice of Counsel" letter so that insurance investigators will not be contacting the injured victim when their focus should be on healing and dealing with potential family and work issues.

An experienced auto accident attorney will know what evidence and how the evidence should be provided to insurance carriers to maximize a potential settlement.
An experienced lawyer will know how to get all of the medical records, billing records and medical insurance records needed.
The right lawyer will have the knowledge of how to estimate the value of your case so that you can achieve a fair settlement. Factors to be considered are the nature of the injuries, medical care needed to treat the injuries, medical care costs, lost wages, length of time for the injure person to recover.
Legal counsel can go over the cost benefit analysis of whether to settle or file suit.
When a settlement or judgment is obtained the right lawyer to work with you to make sure all liens are taken care of and all medical bills have been paid out from settlement funds. The lawyer should also know how to negotiate with your medical/healthcare provider whether a private company or medicare/Medicaid in order to reduce any subrogation interest or lien.